Discussion Starter
·
#1
·
Hey guys!
I have made a wonderful discovery today. My family and I were at the flea market in Daytona and i had to go to the really big leather shop (I-95 side of the market, back right corner... ran by a family of southern people who are very nice). My mother was looking for Pistol Purses (Purse with a hidden compartment for pistols) and the lady mentioned that if my mother didn't want to buy a new purse, her husband could make a holster and have it sewn into her personal purse and then put in a zipper to conceal it. Well that got me thinking and I asked if he could make IWB concealment holsters and she said definitely.
So, I went to the car and got my gun and brought it to him unloaded, and he told me to come back in a half hour. So my family and I shopped around a bit longer and returned to find that he had made 2 holsters just to see which angle I liked better. Below are 2 links to pictures of the holster that he made: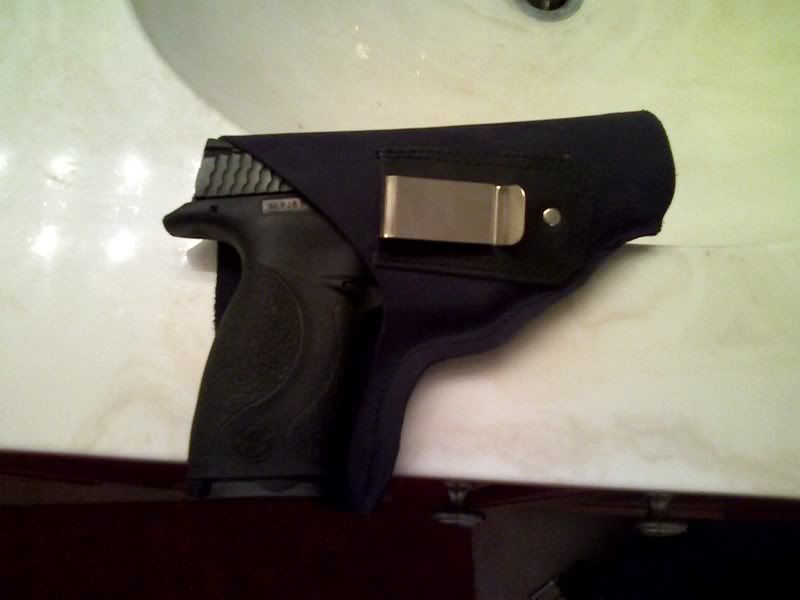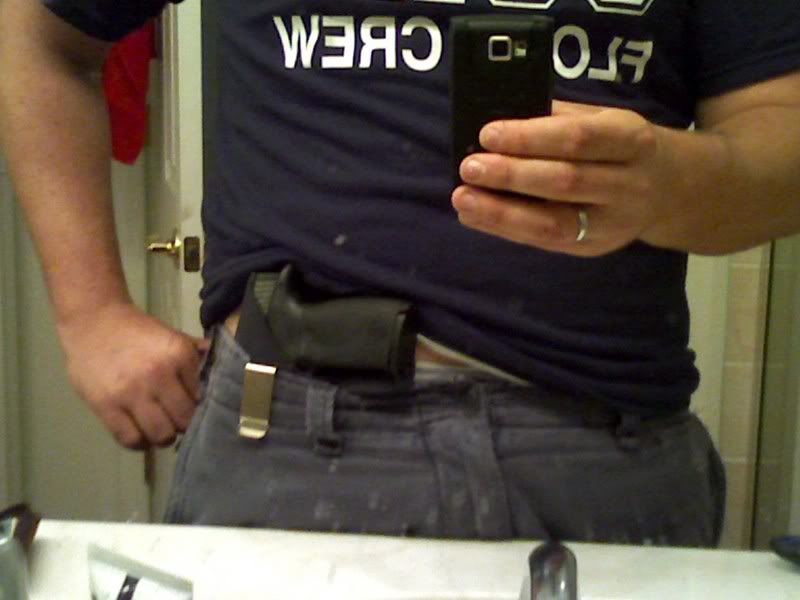 It is double stitched, made from real leather, has an open hole in the bottom so no debris will get caught in the bottom, and I opted for the clip version. The clip is extremely durable and doesn't come off of your pants/belt easily. He can also make the holster with belt loops if you choose. I absolutely love it.
So, how much did all of this cost me you might ask? 80$, 60$, 50$? No way.... I got this holster made for me in a half hour for 20 freaking bucks!!!! And he said if I dont' like the clip I can come back and he will put the belt loops on. They back all of their work that they make and are extremely personable and very knowledgeable with leather working.
Now I know it's not completely molded to the gun like the 100$+ holsters, but it is sturdy, and they gun sits very comfortably and securely.... not to mention it was only 20$!
I highly recommend this families shop for a cheap and great holster that is custom made for your gun.
-Cameron