Though a possibility for some, my fingers do not touch the slide release at any time. The same is true for all my handguns, including a SA 1911A1 with extended slide release.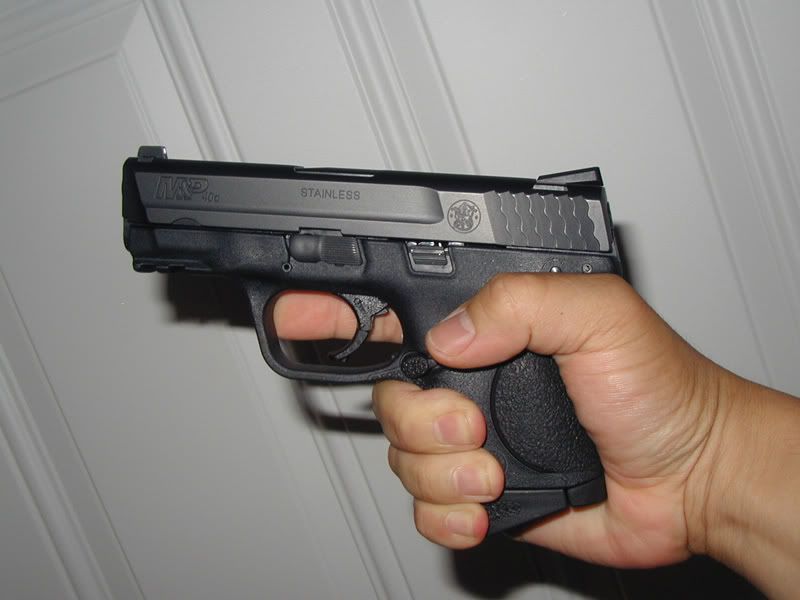 I usually shoot with two hands in a modified weaver stance, my thumb being pointed more forward than shown and the other hand wrapped around the other for support. My third letter is a
T
purchased last month. When I shot other people's Glocks, I have to remember to really lock my wrist otherwise I get stovepipes for limp wristing.
On the bright side, more evaluation is needed, which means I have to go shooting more often.