Discussion Starter
·
#1
·
Bought 200rds of WWB 45 230gr's today at WM for me and ben2112 to blast downrange next weekend, and break in my M&P45. Plus whatever he brings for it, of course. I never realized how damn big 45 were until I put a little ole 124gr +P 9mm Speer Gold Dot next to it.
The 45 engulfs the 9. Not pictured is the hundreds of rounds of Speer Lawman for the 9mm's I picked up, and bricks of Federal for the Ruger MKIII - which I'm most excited about! Should be a fun Saturday. 8)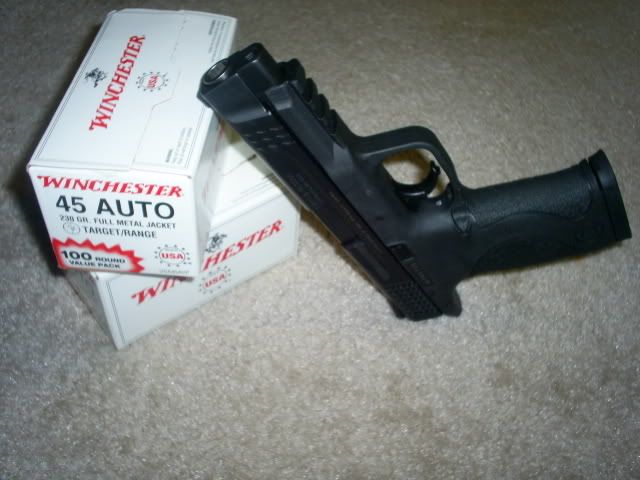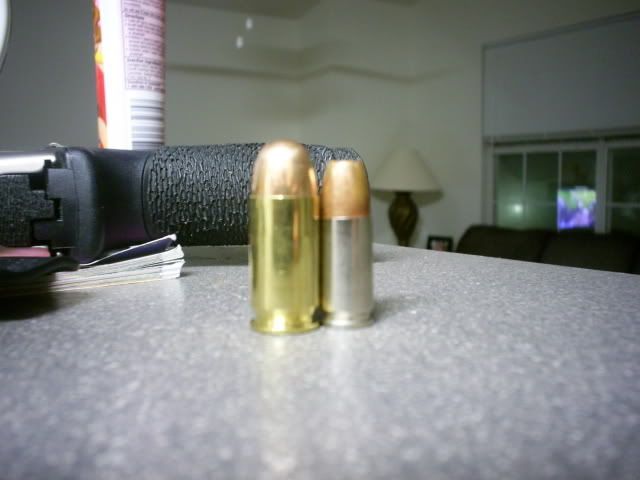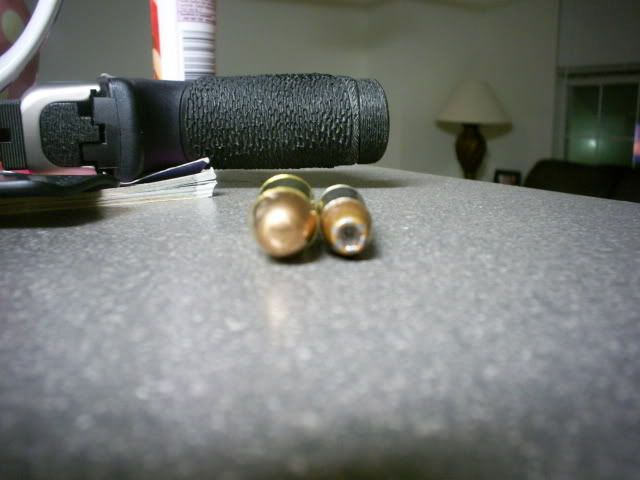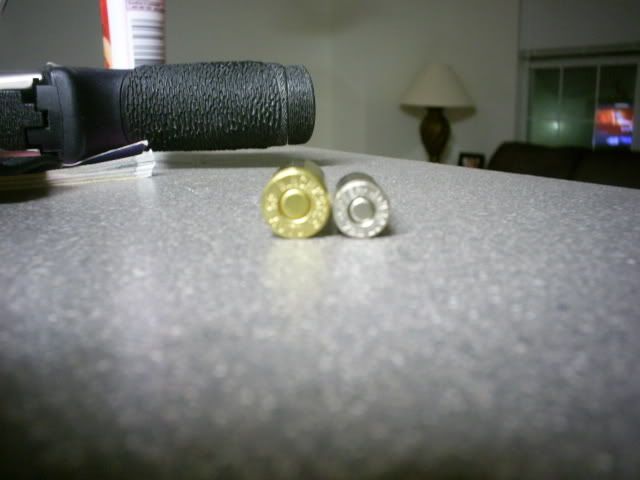 Oh, and my main pride and joy - because I love her so much! And because I uploaded her pic at the same time.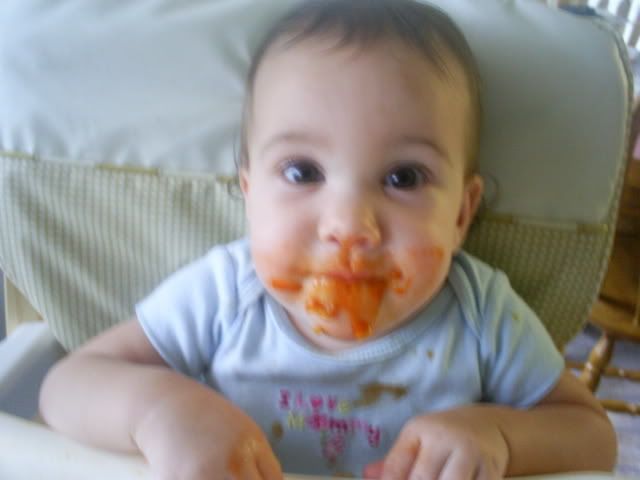 Little thing melts my freakin' heart every time I see her.