Discussion Starter
·
#1
·
I hope that I'm not the only one that is really excited about all the new .45s that are hitting the market. I'm sure that we have all seen the pics of the M&P45 that will have the manual safety and 10+1rds. I do wish it had a little bit more capacity but that's OK as the grip will surely be slim like my M&P9. I love the mannual safety also. very cool :twisted: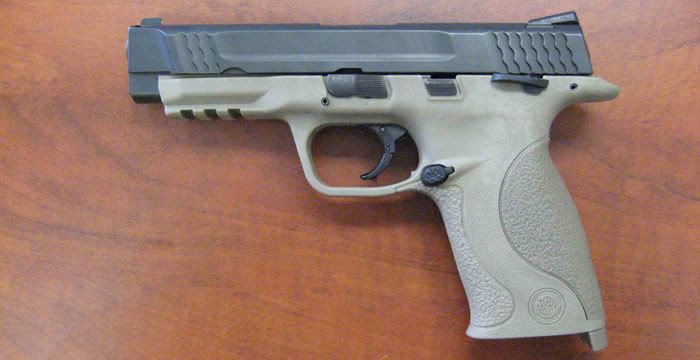 Here's the Sig p220 combat. I love Sigs but I would of been we more impressed if they would have come out with a high cap .45. This looks very nice but I just don't see much of the difference between this and the regular p220.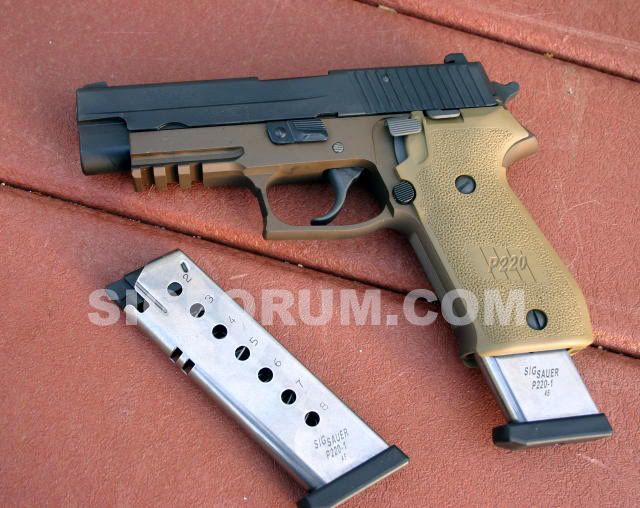 This is the Beretta PX4 .45. I really like my PX4 9mm and I would really like one in .45 but according to Beretta it will only have 9+1rds magazines. I'm kind of disappointed about that.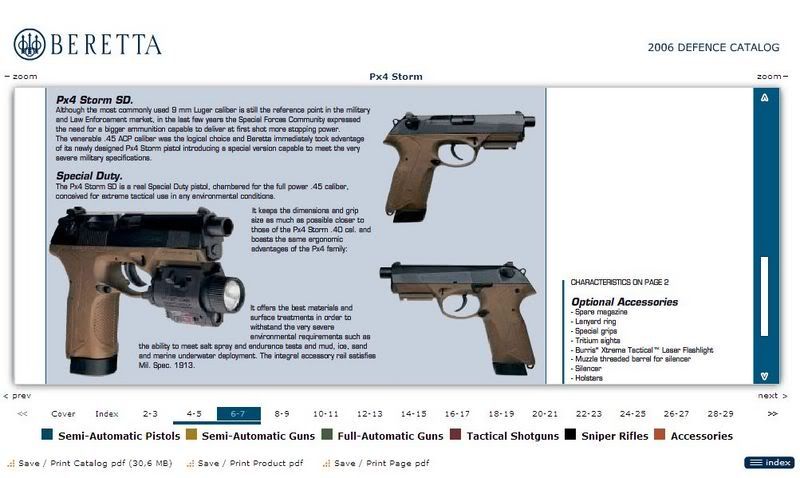 This is one that I think will surprise everyone once they shoot it. I have the 24/7 .45 right now with several thousand rounds thru it without one problem. It shoots very smoothly and accurately. It holds 12+1 but you wouldn't know if from the grip, its very comfortable. I don't think this will fare very well against all the other .45s coming out simply because its a Taurus.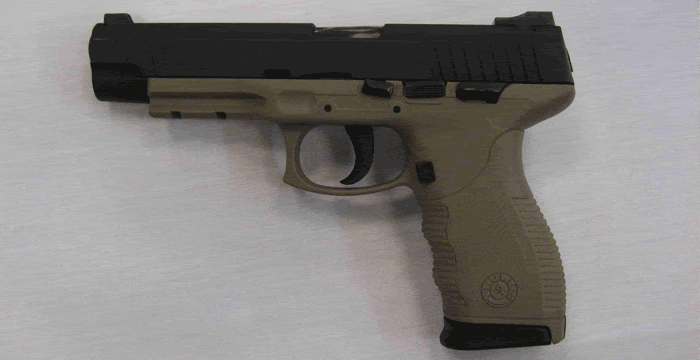 Alot of folks here probably have an XD45. Ever since they came out I have been fighting myself not to get one. Even though I think XDs are ugly I have an XD9 that I carry from time to time. Have heard nothing with good things about the .45 and I might end up with one of them one of these days. I look forward to seeing how the new M&P45 compares to the XD45. 13+1rds of .45 aint to bad either.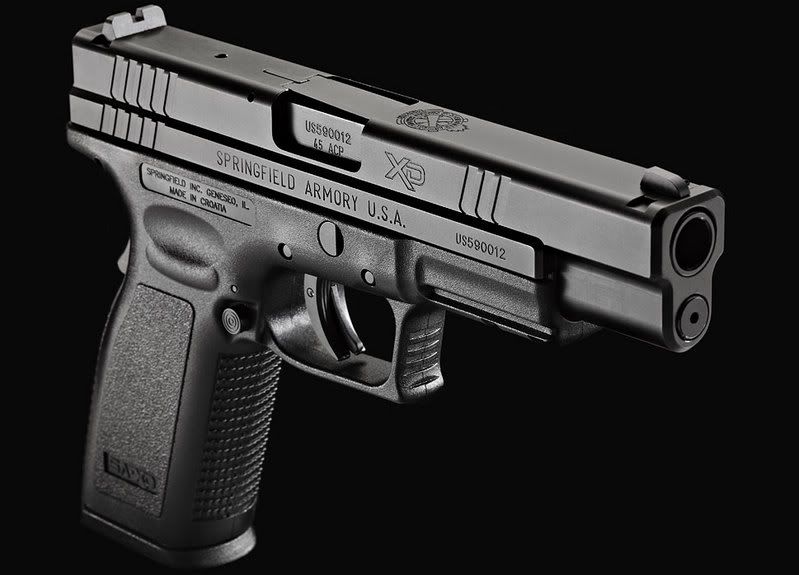 I'm kinda of disappointed about the HK45. I kinda think it just looks goofy. I punch myself in the groin all the time for selling my USP45 and I was looking forward to redeeming myself with the HK45 but I will probably pass on this one. The M&P45 just looks way better IMHO. I wish they would have made it 12+1 instead of 10+1 like the USP, then I might feel different about it.
This is the one I'm probably most excited about seeing, probably even more so than the M&P45. I really love the current FNPs and I'm sure the .45 will be just as awsome. The FNP-45 will be available in DA/SA, SAO, DAO, and pre-loaded striker fired like Glocks and M&Ps. The different configurations is a big plus IMO. And the mag capacity is 14+1. I know what your thinking, the grip is going to be freaking huge. But from the pictures, it doesn't look like they will be very big at all. If it does turn out to the pretty big that's OK because bigger grips don't bother me at all and 14+1rds of .45 will make me very happy.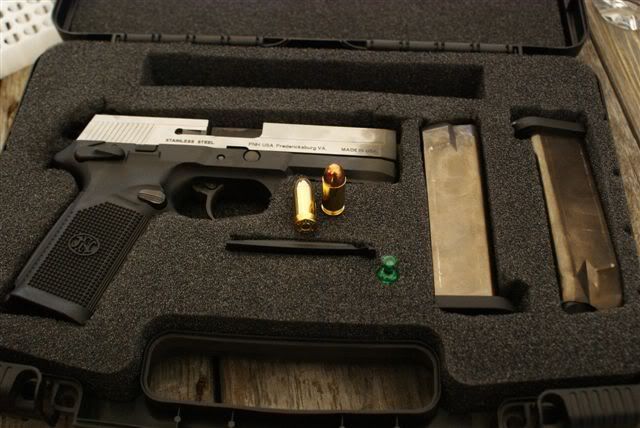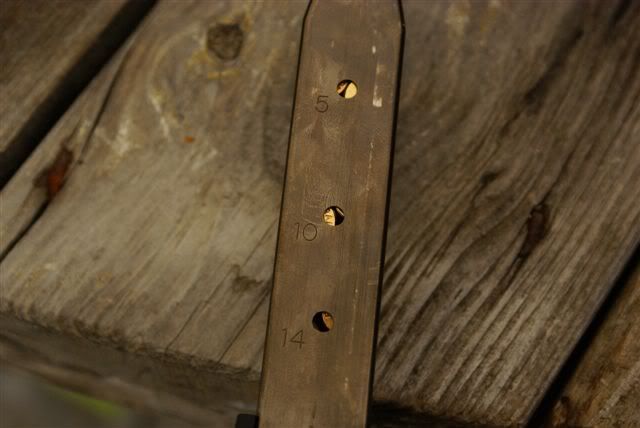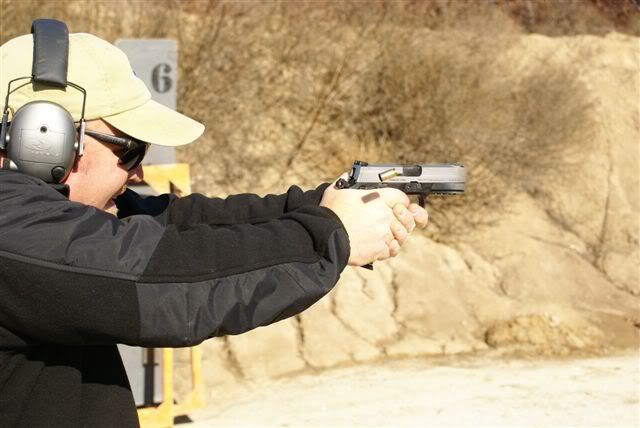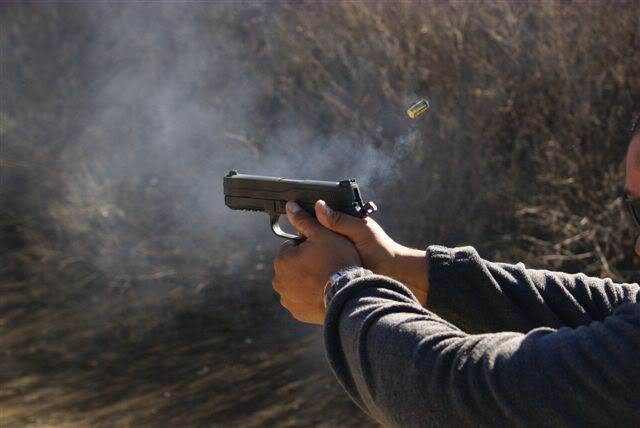 So anyways, I know most of the folks here are probably pinching their pennies now to buy the M&P45, but I would like to hear what y'all think about all the .45s being released. Which one(If any) will you choose and why?