Discussion Starter
·
#1
·
This was my first trip to the range with this gun. I was trying to get a feel for the trigger the whole time but it was kind of difficult. This is my first DA only gun and i keep shooting to the left to low right side of target. I know this is because i am jerking the gun as i pull the trigger. Looks like it is time for some practice :wink: Other than that the gun was very accurate on the rounds i got off with out jerking the gun. I was shooting at 7 yrds today and could get most of the rounds in the 8 ring but had some fliers due to the trigger. I like the factory night sights i didnt have trouble at all focusing with them as i had read some of you have.
No problems at all with the gun it went bang every time i pulled the trigger and the slide locked back too.
100 WWB
50 Remington R9MM3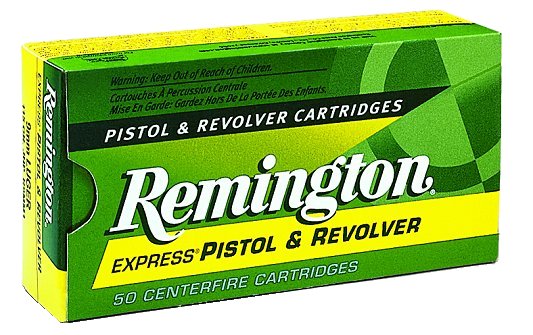 I noticed that the Reminton ammo seemed to be a little more consistent but for 25 bucks a box it should be.
Adam