Discussion Starter
·
#1
·
FIRST, the M&P and S&Ws:
M&Ps in the wild (both are 45s)
I brought out the magnums
They started out playing nice
And then... the magnums had their way... I
Now, the AR-15s
They are lazy, and prefer 69
I finally got them to try and stand up to kiss
Now, my C&R and older weapons
My Swiss K31
The infamous blurry iron sight shot... trying to show that it reads 100 to 1500 meters
K31 tag from the buttstock with the original owner's name, rank, city he is from, and the rifle serial # to prove ownership (which btw, it is all matching)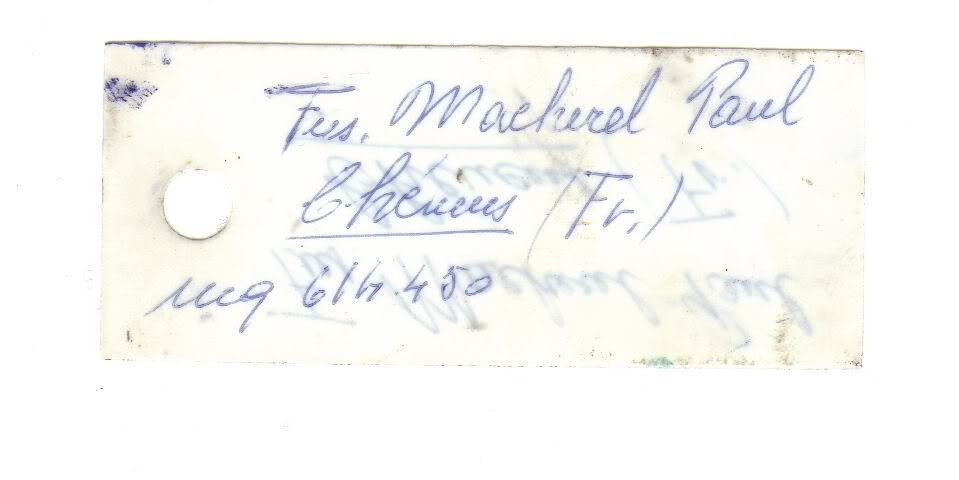 My Remington 270 and Winchester 30-30
Italian 22LR
My knives
This is only two of my 3 Rigid USA, my Rigid Japan, and one of 3 of my Buck Survival knives... I also have a Gerber survival and about... 15 mix breed pocket knives (Buck, Gerber, and some others)
Ammo
Here is both 22LR brickets, 50 rounds of 45 HP, 250 rounds of 45 FMJ, and 9 loaded PMags. This doesn't include my 270 rds, 30-30s, 44 mag, 357 mag, or the clips in the AR15s or another vest filled with loaded black PMags or 40 stripper clips for the AR =x I have enough ammo
Like it?