Anyone have an idea as to who makes the mag extension for the new 23 round M&P magazines that come with the Spec Series (13625) and FPC?

Sorry if it's been mentioned and I missed it.
Here are the closest I could find to OEM: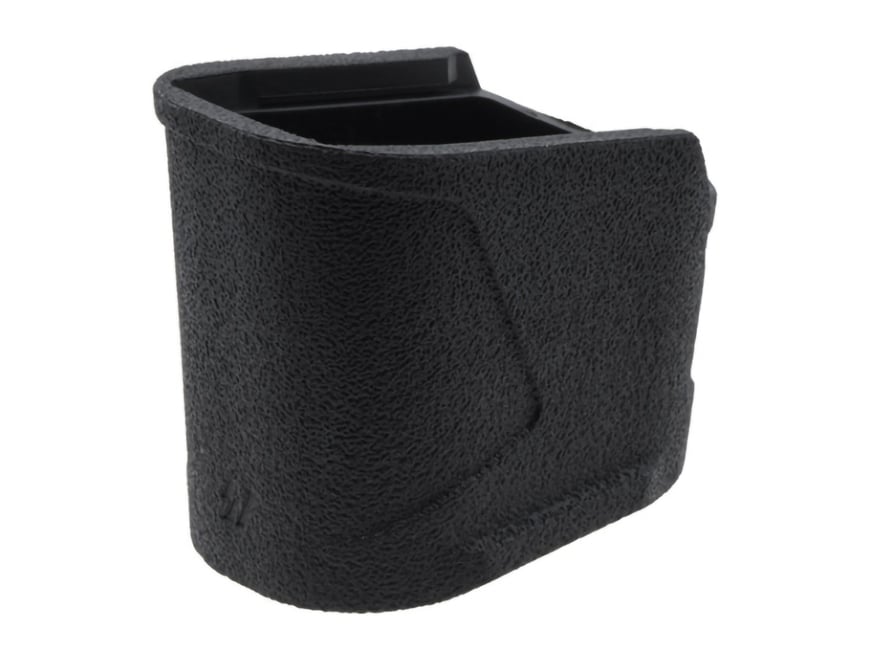 The Strike Industries EMP Enhanced Magazine Plate is an extended magazine plate made for full sized M&P pistols. It adds magazine capacity by +6 to...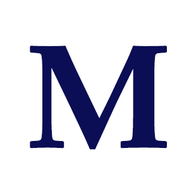 www.midwayusa.com