Discussion Starter
·
#1
·
Well, I bought this baby on the 26th of September (boo magazine giveaway :? ). Its a .40, and hasn't had a single round though her yet (from me at least). Any who, I wanted to put up a few pics just because..
I bought a toy for the M&P as well :twisted: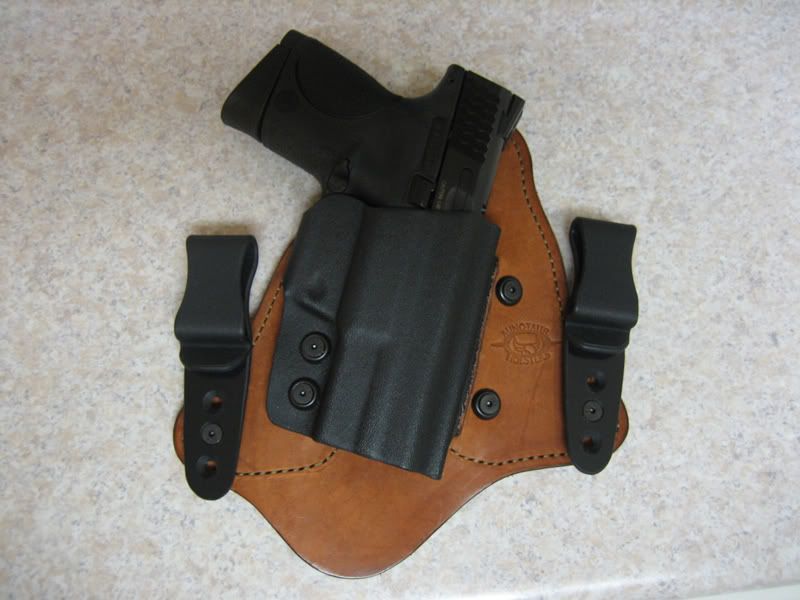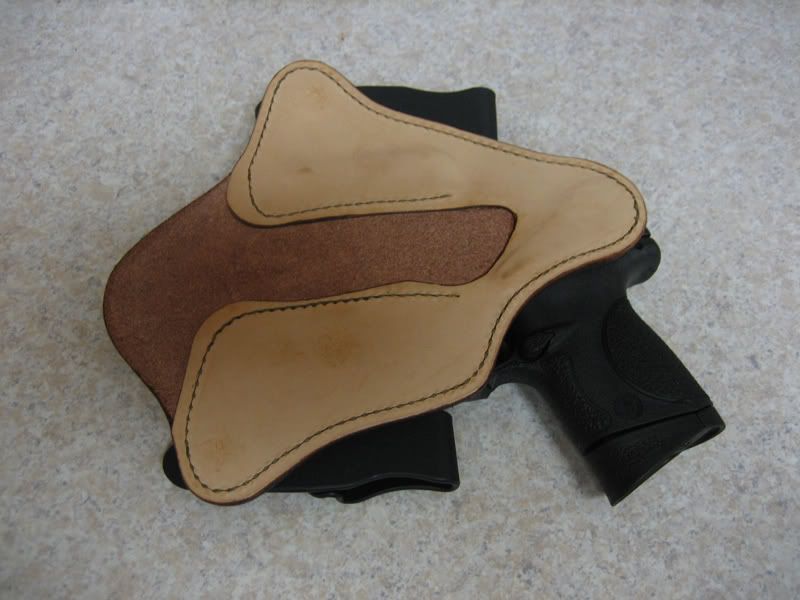 I love the MTAC holster, can't wait for my beltman belt to get here in the next couple of weeks... should make a nice carry setup.
P.S. excuse the bad pics, as soon as I get some time I'll take some money shots. :wink: