Discussion Starter
·
#1
·
Winners listed on page 4!
After talking it over with another member we decided it would be cool to have a raffle to help raise some funds to help support mp-pistol.com.
I'm going to be doing this raffle with some relativley inexpensive stuff just to see if there's any interest, and how this goes. Obviously some of this isn't M&P related. Depending on the results I might start upping the value of the items being raffled - to possibly include my brand new unfired M&P40c. To get it on the raffle you can send me funds via PayPal along with your name/username and what item it's for via e-mail or PM. Or you can always send cash via snail mail. This raffle will last until July 19th 2007 - at the end of which the person who's chosen as the winner will receive the item via USPS/FedEx/UPS w/tracking # paid for by myself, and any funds raised will be given to Jester to help fund/support the site.
Item #1) 1 Brand new - never removed from package - Warren Tactical rear sight for M&P. -$3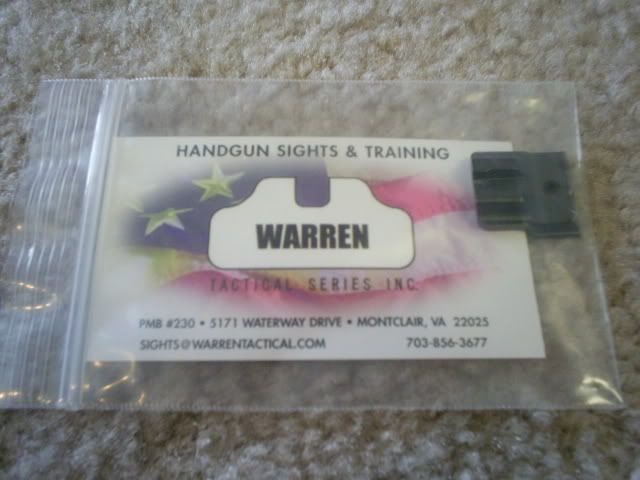 Item #2) 1 Brand new - never removed from package - Bushmaster AR-15 action block. - $5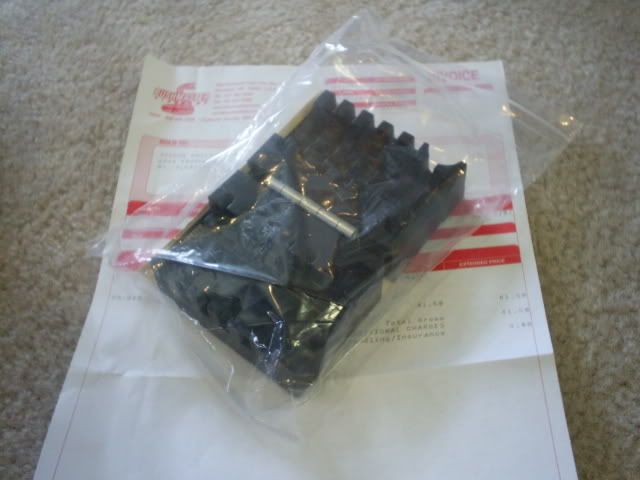 Item #3) Brand new - never used(removed from package) DPMS AR-15 multi-tool. $5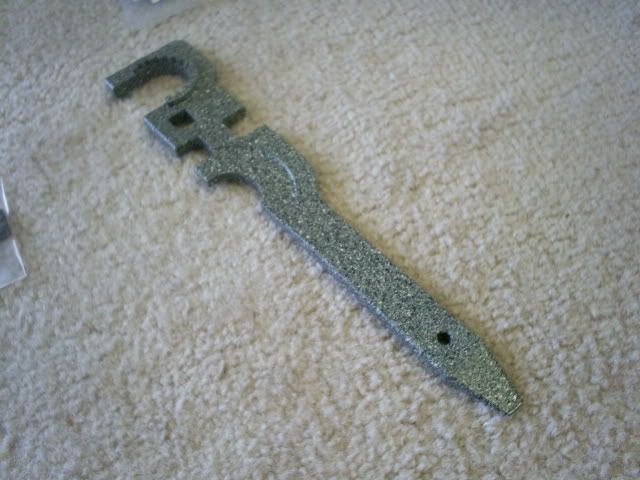 Item #4) Brand new - 80rds. 9mm 147gr Speer Gold Dot - $3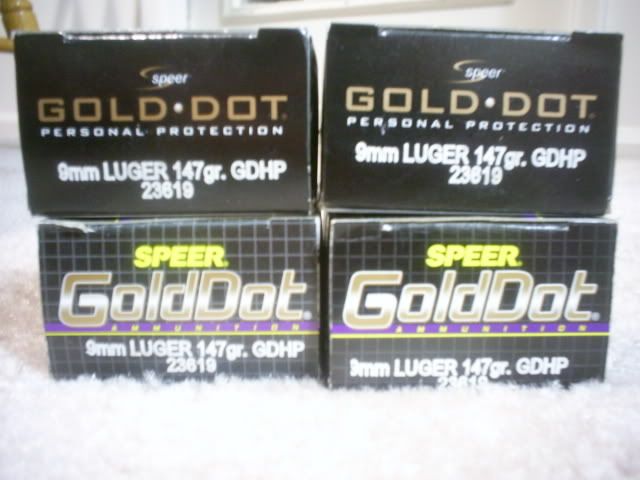 Item #5) Brand new - 20rds .223 Hornady TAP 55gr - $1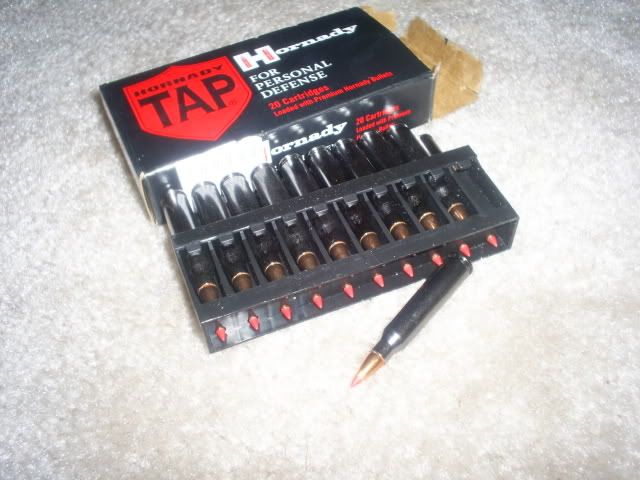 Item #6) Slightly used black RH DeSantis Speed Scabbard - OWB Holster fits 9c/40c- $5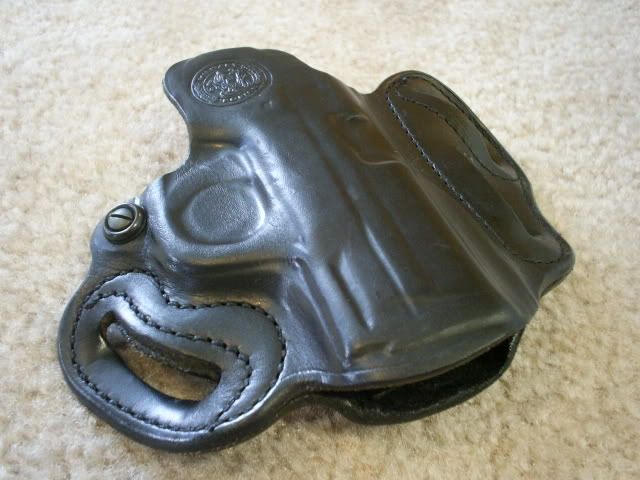 You can buy as many "tickets" as you'd like for each item. To determine a winner I'll have one of the moderator's use a random name choosing computer program, or do an old school drawing of names out of a hat. Either way, you all have my word this will be fair.
PayPal is
[email protected]
Please e-mail or PM with any questions or concerns. Other than that, please show your support! Thanks!