Discussion Starter
·
#1
·
I just won this and a 12 month membership at the range where I shoot PPC with a group. Not what I would call a club but close.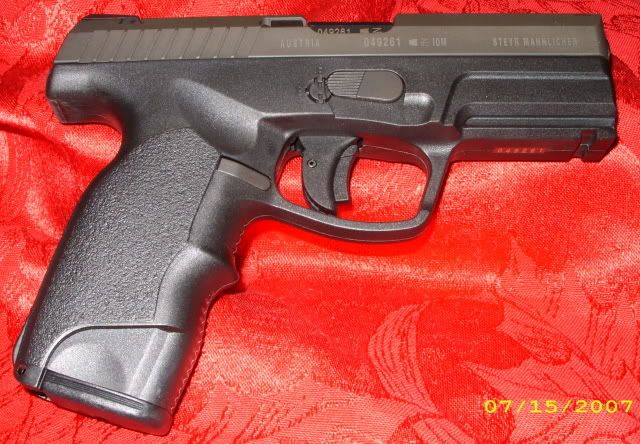 I have never shot a Steyr but it feels good in my hand. This one is in 9mm.
I have heard about this sight style, but again, have never used them.
Does any body have any experience with Steyr or these sights?
I am getting ready to tear it down and polish the feed ramp and condition with EEZOX. I'll hit the range tomorrow.
Now I have to order another set of dies and turret for my press!